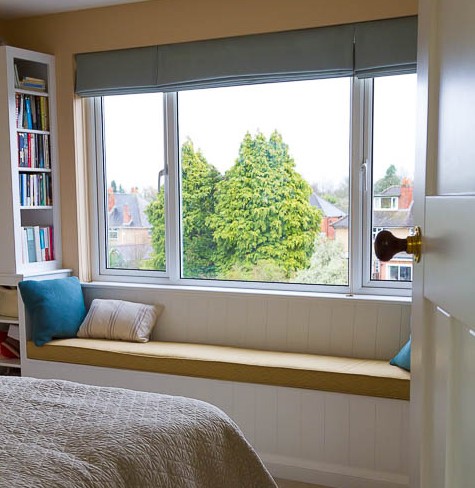 Chances are you are spending more time at home than ever before and what with the ever changing situation you could be there for sometime. Perhaps now is actually a good time to start a project, at least in sowing the seeds. In fact with all that time at home you'll be best placed to consider the needs of your family and if your house is meeting them. Whilst visiting your home to meet or measure up is a definite no go at the moment, technology gives us the chance to meet virtually and all the pre-design work can easily carry on – so, what does that entail?
For you, that's thinking about how your home works (or rather doesn't work) for you. It's thinking about whether you are ready to extend? I've set out 5 questions you need to answer with "yes" before extending your house and you can find them here. You might be years off actually going for it, but it's never too early to plan.
For me, there's a lot of background research that goes into considering new projects. With tools such as Rightmove, Google maps and the local planning public access system, there's a fair amount you can find out about a property without even setting foot in it. So whilst there are hurdles to overcome, this situation won't last forever. Being adaptable and doing things a little differently still brings opportunity to progress.
Is now a bad time? That depends on your perspective.