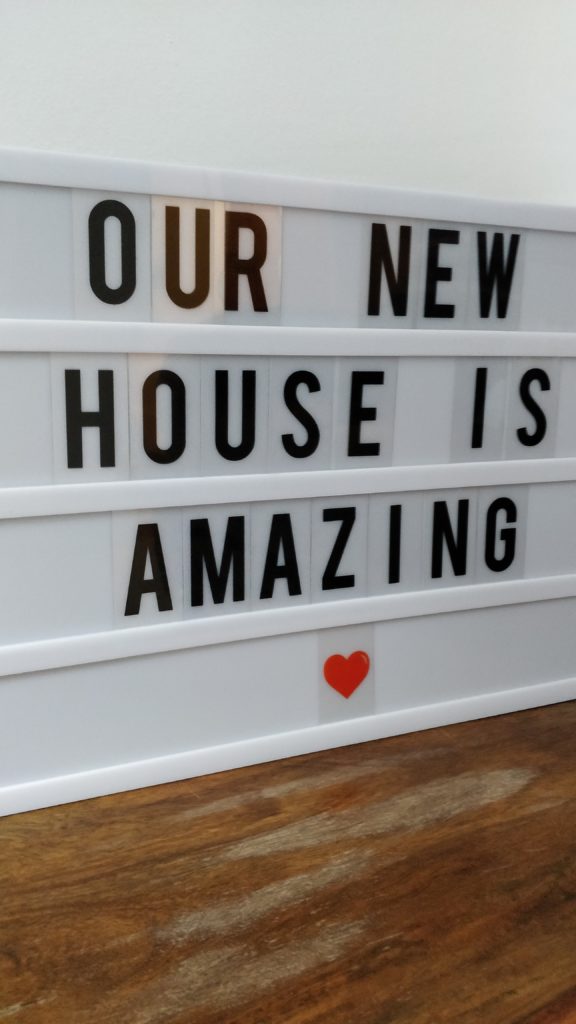 2019 was a rewarding year with several projects completing on-site giving me the opportunity to re-visit those clients to find them happy in their "new" homes. Building upon relationships with local contractors it has been good to see them continue to perform well, as well as to work together at an early stage to help bring more certainty on costs for clients.
Running a business alongside a hectic family life is no mean feat, so I set a goal for 2019 to streamline my business admin in order to claw back a few hours. I was delighted to work with Bethany Rosindell of DayEight https://www.dayeight.co.uk/ towards the end of the year who has been expertly assisting with the creation of my CRM/Project management tool in order to allow me more time for the important stuff – design and project delivery. Bethany's background in architecture was instrumental in getting me all set up for a successful, and slightly more organised 2020!
The year culminated with a focus on really considering what I love to do and who for – a journey that has brought me to an understanding that small or everyday projects don't have to be mundane. In fact, the joy of turning around a regular home into a place that brings families together with a better way of living is hugely rewarding. As such, I'm approaching 2020 with a clear message that I'm an architect for everyday families who want to re-think the way they live. I'm bringing creativity to the everyday. It's not big, it's not flashy, just well-designed and making a difference.