As blogs go this is a bit of a lazy one, but it's a quick read and there's lots of photos to enjoy! Here's 10 things that I think matter when it comes to home extension design…
1) Original features are worth keeping
If you have great features, keep them. Work around your home's beautiful bits .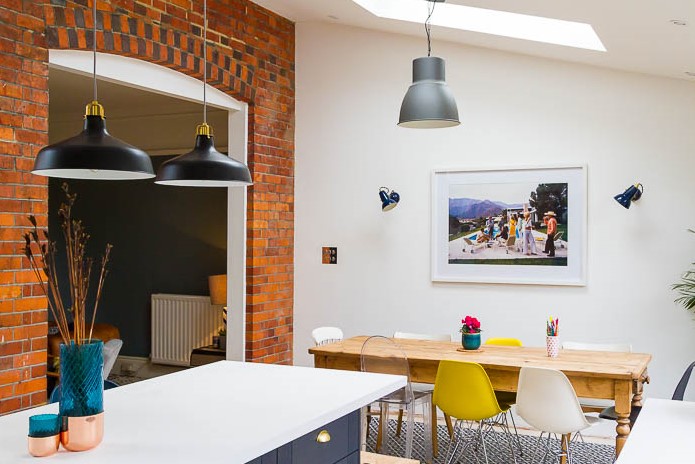 2) Bring it all together with a complete renovation
Nothing good to keep? A complete property face lift unites old and new, goodbye pebbledash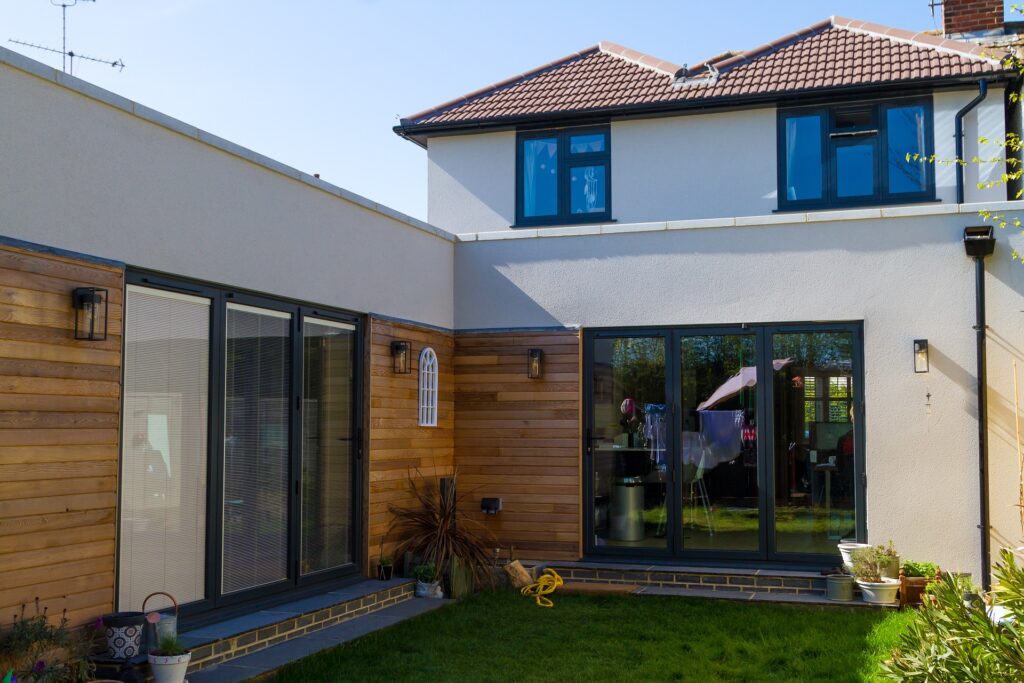 3) Context matters
Sometimes traditional materials work best and "in keeping" is an easy win with Planning.
4) Materials make it
A good brick match will make or break a project and a good bricklayer will make the ordinary extraordinary.
5) A glimpse of sun is better than none
North facing extensions are notoriously challenging and you can't turn your house around. Sunshine brings a space to life, catch it if you can.
6) Lighting is a language of it's own
Lighting enhances a home. Choose bold fittings for impact even when the lights are off.
7) Prioritise your budget
Spend money on impact and elements you can't easily swap later. Quality of glazing systems is usually reflected in the price tag. You can accessorise on a budget if you have a good eye.
8) Alignment is everything
Design it to align it and ensure it is set out correctly on site. When a design comes together as intended the heart sings. A little bit of symmetry goes a long way.
9) Create a quiet nook
Window seats don't have to be complicated, create a space to escape to.
10) Always rooflights
Daylight from the sky is diffuse and even, so including natural light from above is an great idea, especially if you're extending to ensure the middle zone isn't left dark and redundant.
What key features will you include in your design brief?
Thinking of a home extension? Got grand plans for a whole house renovation? Get started on your project brief and capture your ideas and aspirations in my Project Planner.